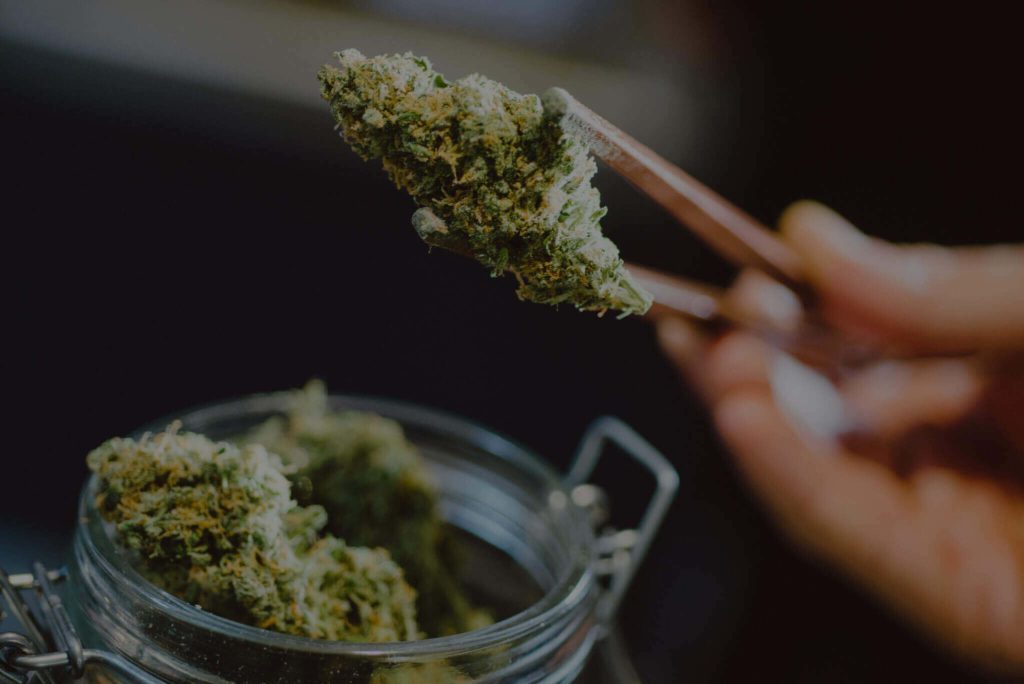 California's Finest
Medical Cannabis Delivery Service
A Professional Cannabis Delivery Service . High Quality Products and fast Delivery!
Here at Dojo Reserve we take pride in offering premium cannabis at all price points to our medical patients. Our products are sourced from all over Northern California in order to ensure the finest quality throughout everything we offer. Please contact us know if you are not 100% satisified with our product or service, we love our patients and our #1 priority is to keep you happy!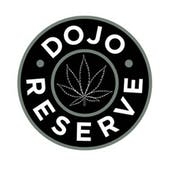 I made my first order because of the cartridge deal but I was incredibly impressed by their customer service. Fast and professional responses. Flower that I tried was very potent and fragrant. Definitely give them a shot! You won't be disappointed.
Very satisfied with the herb, the lady who delivered was very friendly, Great quality and quantity. Very fast delivery. You won't be disappointed.
The Dojo Reserve was prompt and informative. The product was excellent as well! Overall, my favorite delivery service here in the greater Chico area!
I've lived in Chico for four years and have dealt with almost every delivery in Chico. The Dojo is the best delivery by such a margin it isn't even close. There price range to quality is perfect as well as there delivery time. I got their low low shelf option which ended up having seeds. Upon bringing this up to the Dojo they immediately replaced the weed no questions asked and have EXCELLENT customer service on the phone. Free gram for new patient as well.
Best Value Chico Delivery
Fantastic bud for a fantastic price. Super friendly guys and got my order within 20 minutes! Will definitely be ordering from dojo again soon
Nice people and great flower product
Both staff members I interacted with were very kind and helpful. Good vibes. Flower was fresh, delicious and did its job. I am happy