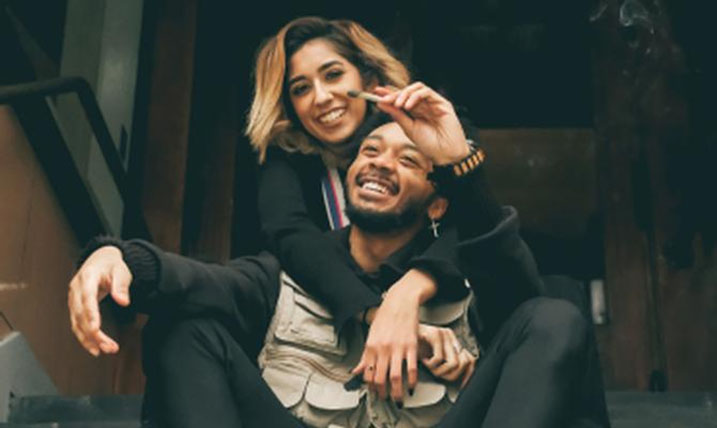 Referral Program
About Referral Program
PLEASE!!! have your friend list your name when they sign up on our website so we can property credit both you and your friend.
Please have your friend use the coupon code "new" at check out for them to receive the $25.
Both you & your friend receive a $25 credit when you refer a friend.
Once you refer 10 friends, you will receive a ½ oz of ANY flower we have on the menu.
Once your friend completes their first order, within 48 hours we will credit your account. If you wish/need your $25 credit sooner, please text us.
All orders need to meet our minimum (currently $40) after applying the $25 credit.
Thank you for being a Dojo Reserve Customer!